Social Psychology Research
The Social Psychology program is home to state of the art teaching and research.
Do Personality Traits Predict Social Media Behaviour? 
The use of social media has become an everyday habit for many people, yet there is wide variation in the sites people prefer and how they use each site.
Busting Myths About "Make-up Sex" 
Popular culture often promotes the idea that sex after a fight with one's partner – i.e., "make-up sex" – is more exciting, but social psychology research suggests that this is a myth.
Find a Social Sciences Expert
Researchers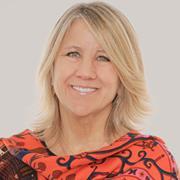 Dr. Melanie Heath
Associate Dean, Faculty of Social Sciences
Gender, sexuality and education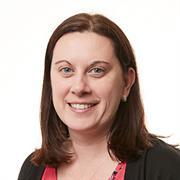 Ms. Sarah Clancy
Assistant Professor, Health, Aging & Society
Dr. Barbara Carroll
Professor Emeritus, Political Science